Summer of 1964 — that's when I met Ronald Khalis Bell
Right from the start I loved his thinking, his ideas, his mind was so active. Just being with Khalis you didn't need a motivational speaker; he was motivational enough for everyone.
One of his favorite affirmations was "stay the course". There is so much truth in that. That is the law of attraction and believing in God and oneself you manifest. He understood that at an early age. Ronald was very spiritual and very devoted to his way of life. This also became the vibration and energy and spirit of Kool & The Gang
Khalis was very complexed Man but that's to be expected when you're functioning on that level. He was a creative genius and often times I would tell him "you are a genius, Man". I loved Ronald dearly he was and is my brother. Rest Khalis, you honored all of us here on this earth with your gift. It's not goodbye, it's until…
---
Khalis has been my brother, friend, comrade & musical partner since grade school
It's difficult to put into words how much he will be missed. For him it was always about love, peace, harmony and music. May he be remembered for all the beautiful music and positive vibrations he released into our world and universe. Love and Peace eternal…
---
May the peace and blessings of Allah be with my dear brother Khalis who recently passed
From Youngstown, Ohio to Jersey City, From The Jazziacs to The Soultowne Band and from The New Dimensions to Kool & the Gang, Khalis was at the head of it all. Khalis was a great musician, a great producer and he will always be remembered with love by me, his brother, and the rest of the world.
---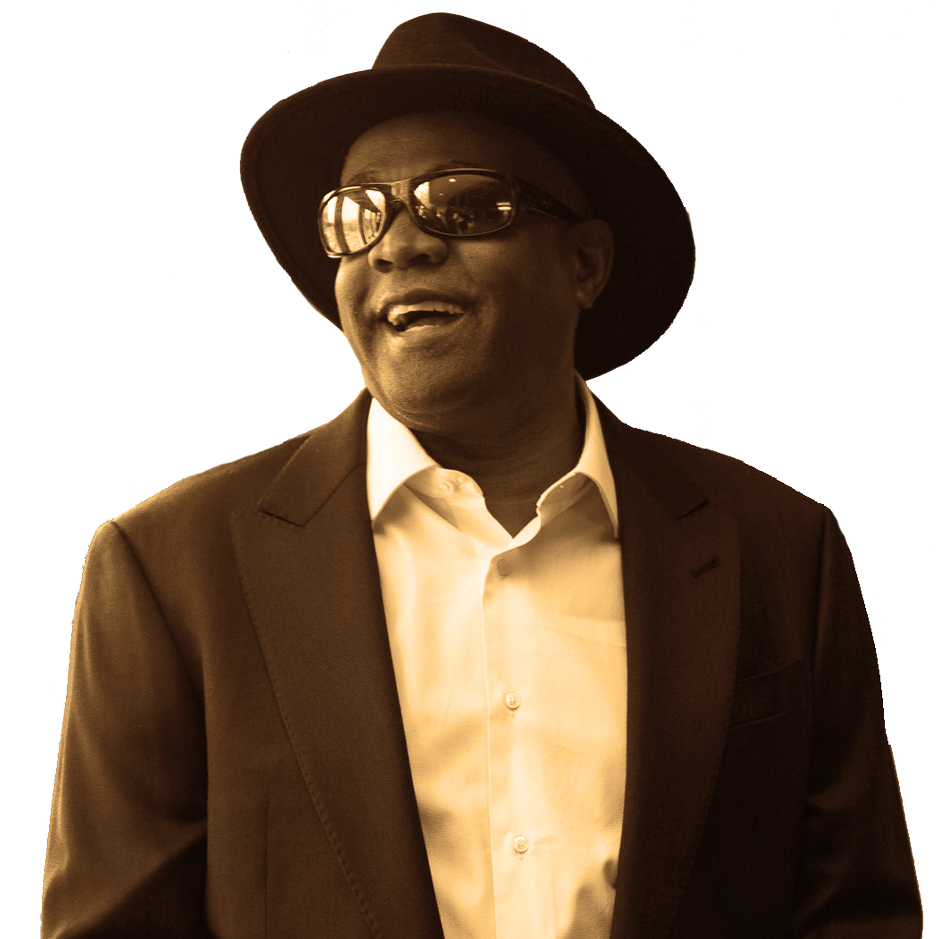 In Loving Memory of Ronald Khalis Bell "CAPTAIN"
November 1, 1951 - September 9, 2020
Check out KoolTV, a Limited Series of Shorts Chronicling Our Early Years
'); //-->